Welcome To Encartele
We are committed to developing and reimagining solutions that connect people in new ways and emphasize the importance of engagement. Our family of services is designed to change how connectivity is conceptualized.    
About Encartele
Founded in 2004, Encartele is a technology organization headquartered in Omaha, Nebraska that currently serves jails across the United States. Encartele's proprietary system and software, Cidnet, was developed as a solution to previously manual systems and processes that created inefficiencies in jail operations. At Encartele, we aim to address the daily stresses and strains of working in the correctional space through lasting partnerships and practical tools, allowing personnel to focus on what they do best: maintaining safety and security. While we're constantly looking for new ways to make corrections officers' lives easier, we're also committed to providing inmates a uniquely affordable means of connecting with their approved contacts on the outside.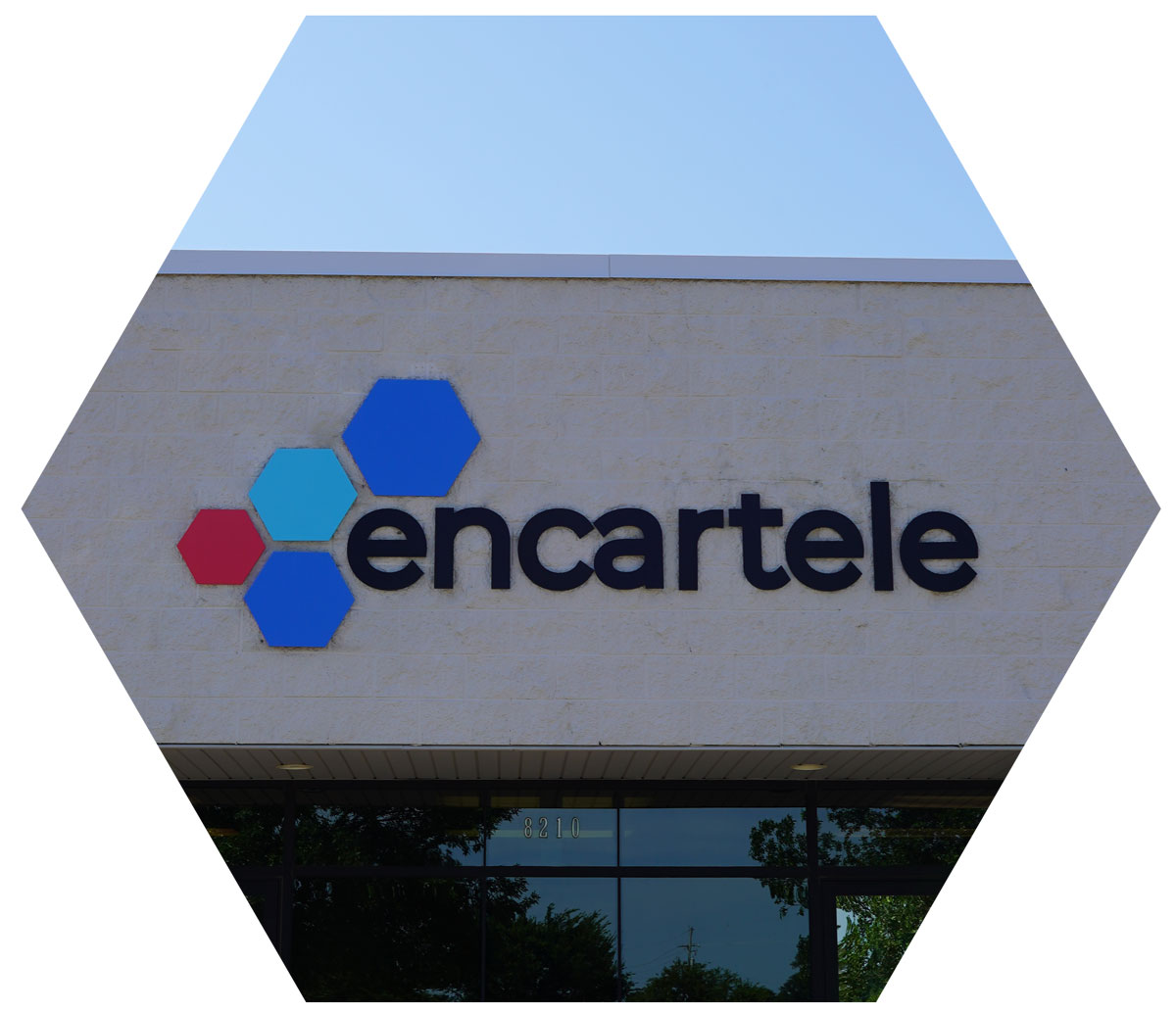 Corrections Connectivity Suite
Cidnet was built to ease the strains of managing everyday operations in a correctional setting while giving inmates a uniquely affordable way to engage with their loved ones. The Cidnet System's cloud-based UI consists of a family of apps that can be accessed from various devices in the Cidnet product line.